To get to your Edit shop tool, go to Shop Manager and click the pencil icon next to your shop name under Sales Channels.
Once you're there, you can manage the following from your shop homepage:
Shop title
Location
Shop icon, cover photo, profile photo, and banner
Shop announcement
Your listings using the Listings Manager
About content such as shop video, photos, your shop story, and shop member bios
Links to your social media, website, and/or blog
Your local selling events using Etsy Local
Shop policies
Shop location
You need to select your shop's location in order to appear in local search results. Click Edit, and as you type in your location, select one from the list. If your exact city isn't on the list, choose the one closest to you.
Branding
To add a cover photo or banner, click Display your banner or add a cover photo to highlight your brand.
Click the camera on the bottom right of the shop icon image to add your shop icon.
To add your profile photo, click the camera icon on the right, under Shop Owner.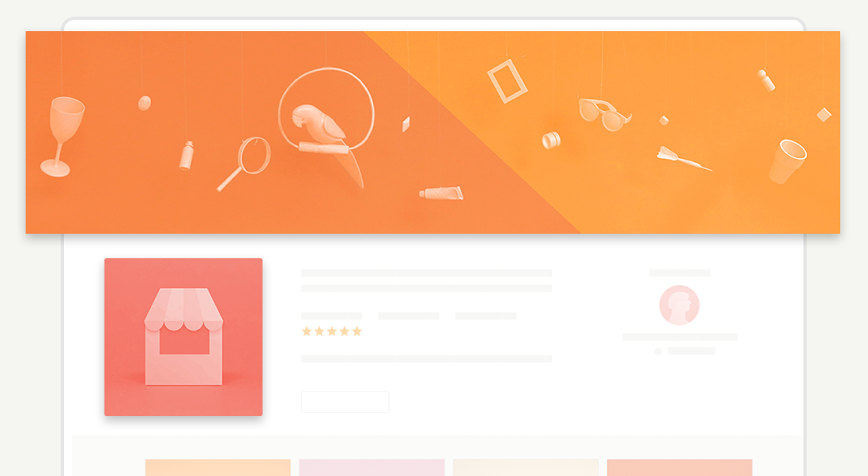 Note: We're partnering with Canva to make it easier to create a shop icon and cover photo. If you need help with Canva, please check out their Help Center and get in touch with their support team if needed. At this time, Canva is only supported in English. If you're looking for professionally designed images, you might want to consider shopping from an Etsy seller.
Title, announcement, and About
Areas of your shop homepage where you can add text are indicated with a pencil icon. Click Edit to add or edit text in these fields.
These include your shop title, shop announcement, and About areas.
Rearrange your items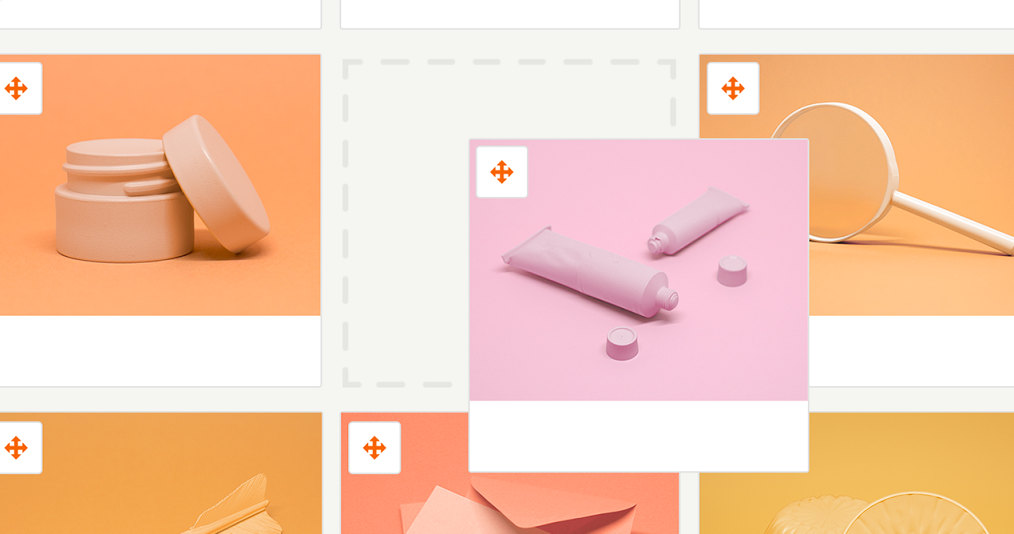 As long as you have two or more items, you can rearrange items in your shop by clicking Rearrange items in your Items section. If you want to rearrange more than just the first page of items, you will need to click the More items button until the items are in view before clicking Rearrange items.
Click Exit rearrange mode to save your changes.
When listings are renewed, they go back to the last position you placed them in.
Note: You can also rearrange your items on the go using the Sell on Etsy app for iOS and Android by going to Shop Settings > Rearrange your shop.
Social media
Next to Around the web, add links to your Facebook, Instagram, Twitter, Pinterest, blog, or website. Anyone who visits your shop homepage will be able to click on these links.
Shop policies
Edit info about shipping, payments, returns and exchanges, your shop's privacy policy, and frequently asked questions. Learn more about shop policies.